Strength, for many, translates into strong physical appearance while in reality, it stands for being strong on the inside. It is important to have an internal resistance system that saves your body from infections and toxins. During this time when we are struggling with germs and viruses, our bodies really need the strongest immune system. We are living in a time where it is pertinent that we keep away from people and fight the virus with the help of our internal strength. But what if our immune system is weak and unable to handle anything foreign to the body?

It is rather undeniable that difficult and worrisome situations tend to take a toll on our immune systems.It may be even that you have not been able to have a proper sleeping pattern for a few days or you are not taking a complete and balanced diet. Maybe your exams are near and you have been stressing too much over them or it might be the crazy times we're living it. All these and many more reasons can have a direct impact on your immunity. It grows weaker because of such factors and we usually do not pay much heed to it. But now, more than ever is the time to consciously and collectively work on our immune systems. We need to work on improving our immunity as if our life depends on it because it actually does.
Talking about consciously working on improving our diets involves a few things and ideas that can be of help. There is no equivalent of having a nice sleeping schedule and a balanced diet with good water intake. But because the hustle of life sometimes gets in the way of us taking care of ourselves in the right manner, we need to find other ways. Apart from maintaining a healthy sleep cycle and diet, an exercise routine, and abstaining from unhealthy habits like smoking and drinking, we can take supplementary immune system boosters. The job of immune system boosters is to ensure that we give our body important and healthy nutrients which may otherwise be absent in our meals. These nutrients ensure health and defense against several diseases. There are some great supplements available in the market that can serve to strengthen our immune systems. One such immunity booster is iMMUN.
Nutrients present in iMMUN: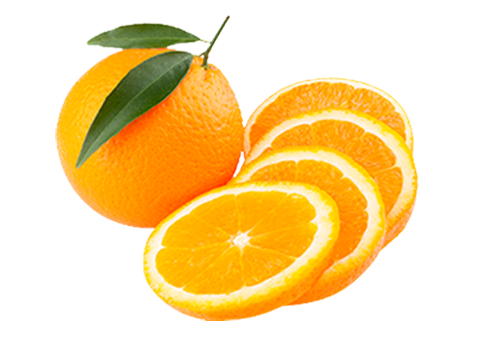 iMMUN contains vitamin C which is a vital nutrient that boosts immunity as well as assists in other body functions. It helps in maintaining general health, improving skin health, and enhancing immune function. It also acts as a powerful antioxidant that reduces free radicals and oxidative stress. Vitamin C also helps in reducing the duration of the cold.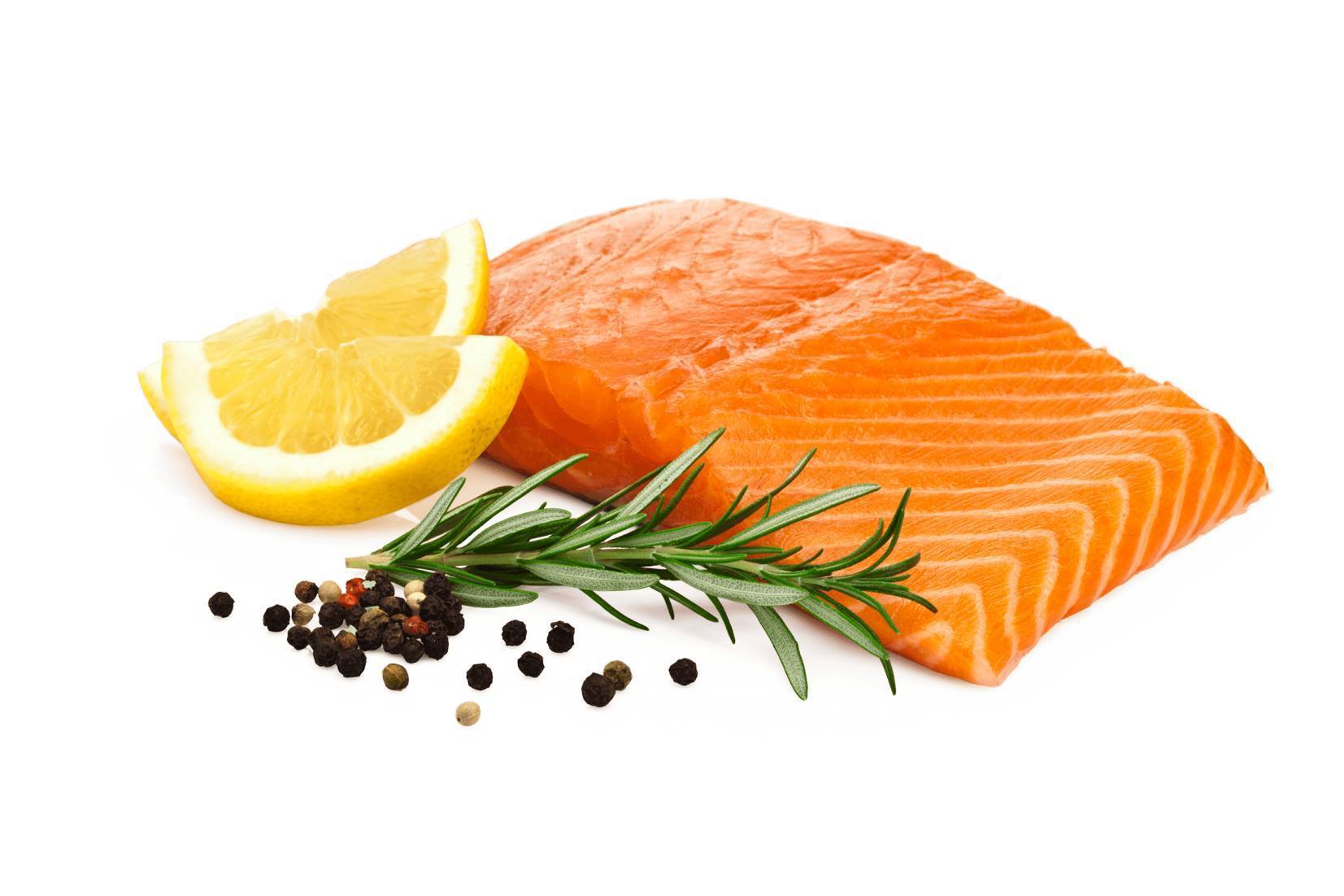 Vitamin D3 contributes to the healthy function of the immune system, improving resistance against certain diseases. It also plays a role in the process of cell division as well as ensuring the maintenance of healthy bones and teeth. Vitamin D3 is essential for children's development, playing a vital role in the normal growth and maintenance of their bones and immune systems.
It also contains Green Teas which is rich in antioxidants called Polyphenols. Polyphenols are efficient infection fighters. They protect the body against potential viruses, infections, and sickness. Green tea extract and vitamin C have been shown to support cardiovascular health too.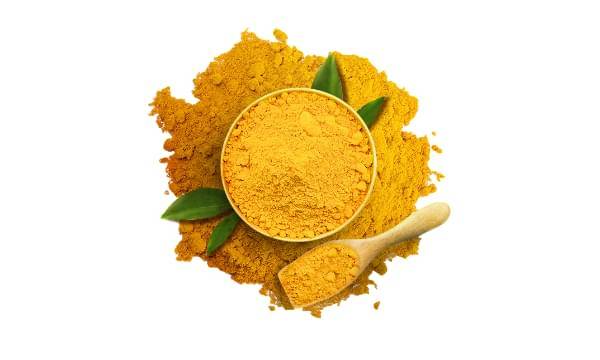 Moreover, iMMUN contains turmeric which has a natural way to help bolster the immune system by increasing the immunomodulating capacity of the body. Try adding extra turmeric into your diet during periods of stress or during flu season to help give your immune system a little boost.
Why should we opt for iMMUN?
iMMUN has been formulated to fulfill our immunity needs. It has the perfect combination of ingredients that enhance our immune systems functions. It was developed by experts keeping the requirements of our body in mind incorporating the most beneficial and healthiest of ingredients. We often tend to become negligent of our health and cannot seem to find time to cook the perfect meals. To put it in simple words, we are hardly mindful of what we are putting in our bodies. The simple solution to this problem which has its consequences in our everyday lives is to include a supplementary immunity booster. And one of the best options is iMMUN.
All of us have one deficiency or another and these deficiencies have a visible effect on our health. We need to stop worrying about these issues and start taking better care of ourselves. With a formula like iMMUN, it becomes very easy to do so, then why not? Head over to iScale Nutrition and start your journey towards a stronger immune system.